Professional Fast Service
Office Removal Experts

Call Today +353-1-5984988
Ireland's Number 1 Moving Company

From only €9.99 Per Night
Safe Secure Storage Units

Fast moving removals service
We work around the clock to 24/7 to offer you the fastest most efficient service possible

Storage
Whatever you need to store (and for however long) you'll find the right size, save and secure storage space at the right price from Direct Removals.

Packing service
Packing and unpacking can be the most time consuming and often tedious part of moving house! So why not leave it to us

Delicate Packing
Our packing teams are professionally trained art handlers, technicians and packers, so you can be sure your possessions are in safe hands

Heavy furniture
Get us to do the lifting!! Moving house and you have heavy furniture? Well we are here to help. We will do all the lifting while you concentrate on other tasks.

Cargo service
At Direct Removals we provide a one stop solution for our customer's logistics requirements with an excellent one to one personal service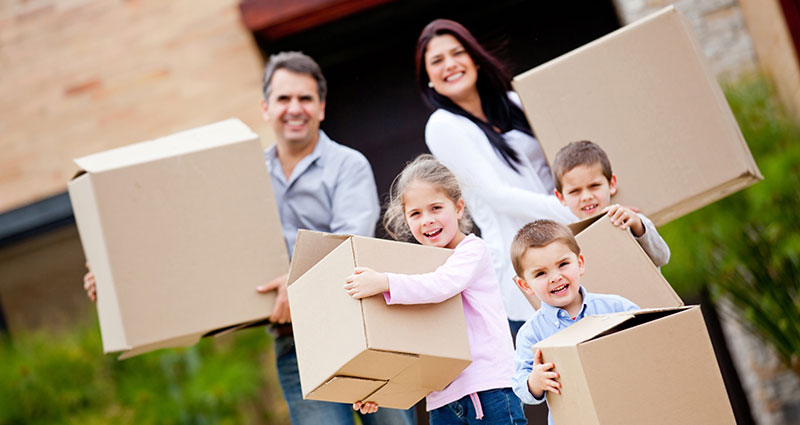 Domestic removals
Moving home is one of the most stressful things you can do in your lifetime. So why not leave all the stress to the experts at Direct Removals? We will look after all aspects of your move for you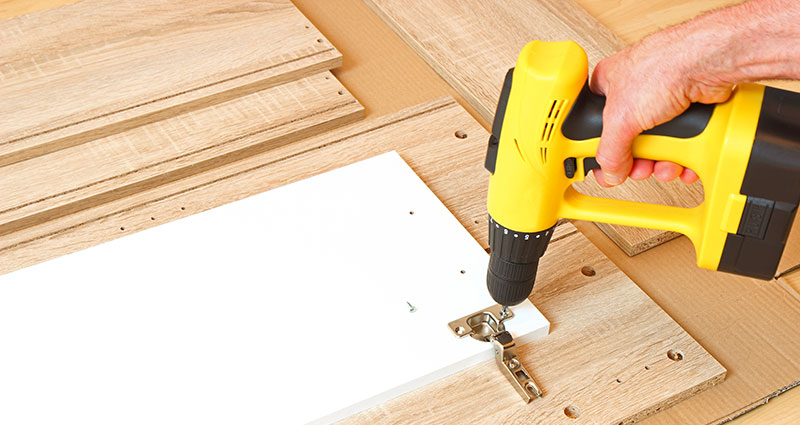 Reassembly & packing
Box delivery and packing are a vital and valuable part of any removal service - the movers and packers at Direct Removals have got their techniques down to a fine art. We'll save you a lot of time and hustle by packing and re-assembling your belongings, and we can even supply the boxes!

---

1. Preparing
Direct Removals will discuss and plan your move with you, our removal crew will be fully briefed about your move. The crew will be aware of times, schedules, packing materials and special requirements and will arrive at your home with everything they need to pack and move your belongings swiftly and efficiently.

2. Moving Service
A Completely satisfied moving customer begins with our professional, courteous, and qualified moving consultants and continues to the time that the movers are finished with the relocation process.

3. Packing Services
We take pride in our packing skills and will make sure every piece makes it to your new home undamaged. We only use top quality packing products and moving equipment.
Moving never can't be more easy!
Call Us +353-1-4016551
© Direct Removals 2016 - All rights reserved. Website Design Core Digital Media